(tally above is updated manually. Your payment will be included above within 24 hours)
Buffy Ellington Is Looking to Wrestle!
This Sponsorship is to be completed before or by: May 22nd 2020
If You Want To See Her In One or More of the Following:
Competitive Female vs Female Wrestling
Competitive Female vs Female Training
Competitive Female vs Male Wrestling – (Mixed Wrestling)
Photoshoots
Scripted Matches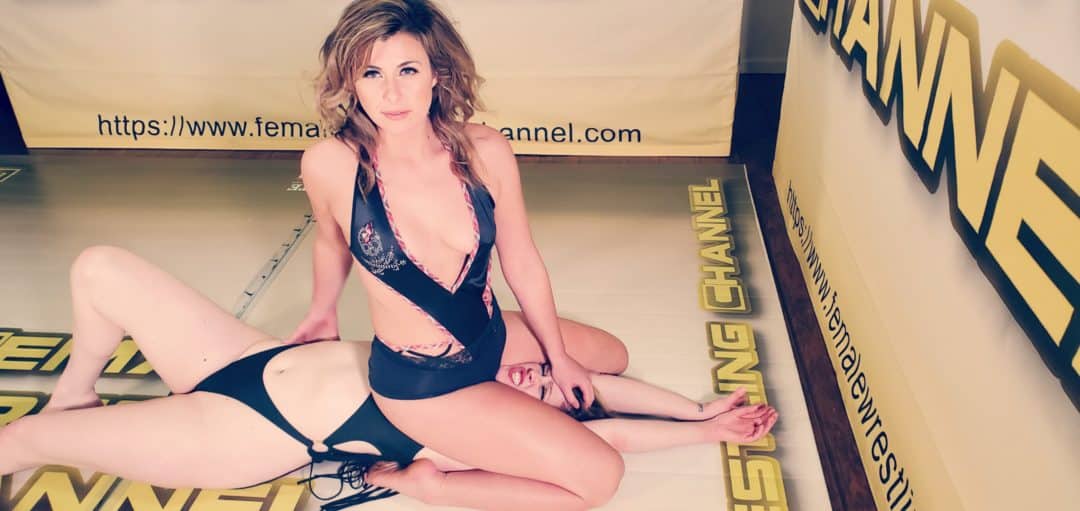 SPONSOR BUFFY RIGHT NOW!
$5 for Non-Members
$4 for Logged in Members
$3 for Logged in Lifetime Legacy Members
Any content that Monroe appears in the next 15 days will be sent to you FREE of additional charge for sponsoring today
If Buffy is not able to do any of the above within the time frame specified you will be refunded automatically 15 days from now
NOTE:  Johnny Ringo is working on a new live stream solution.  If it's ready within the next 2 weeks we will add you automatically to any live streams we do during that time and notify you via email beforehand.